FAIRMONT HOT SPRINGS RESORT GOLF COURSE
HOSTED BY THE MONTANA STATE GOLF ASSOCIATION
ANACONDA, MONTANA
JULY 22 - 26, 2018
OUR HISTORY
In 1959 there was an amateur biannual event between amateur teams from the three countries, which was disbanded in the mid 60's, that did not involve juniors and the JAC had not been organized. The original JAC started as matches between the Mexican, Alberta and the Southern California Junior Golf Associations with each association hosting every 3 years.
RECENT NEWS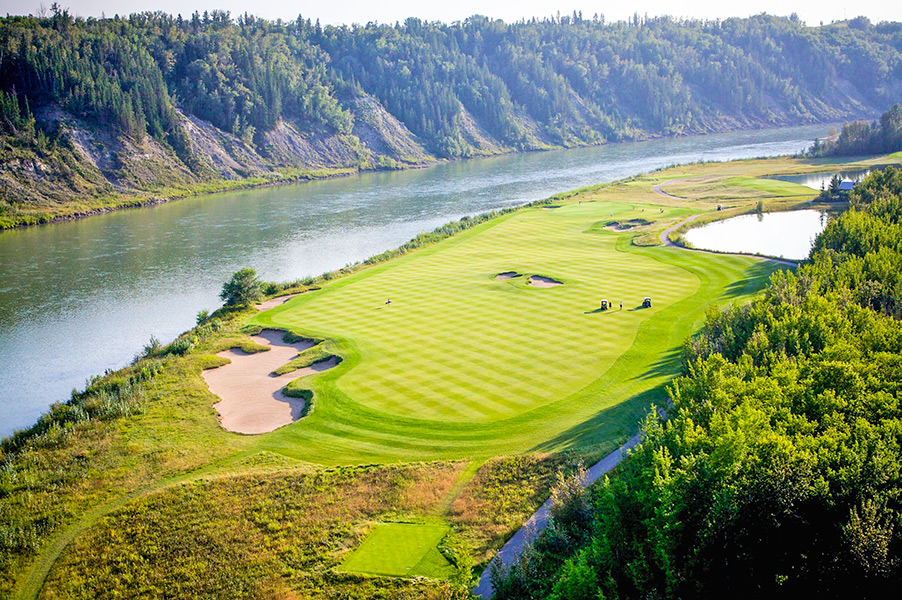 The Canadian Junior Golf Association and the Junior America's Cup Executive committee announced today that the Blackhawk Golf Club in Edmonton, Alberta will be the host venue for the 2019 Junior America's Cup.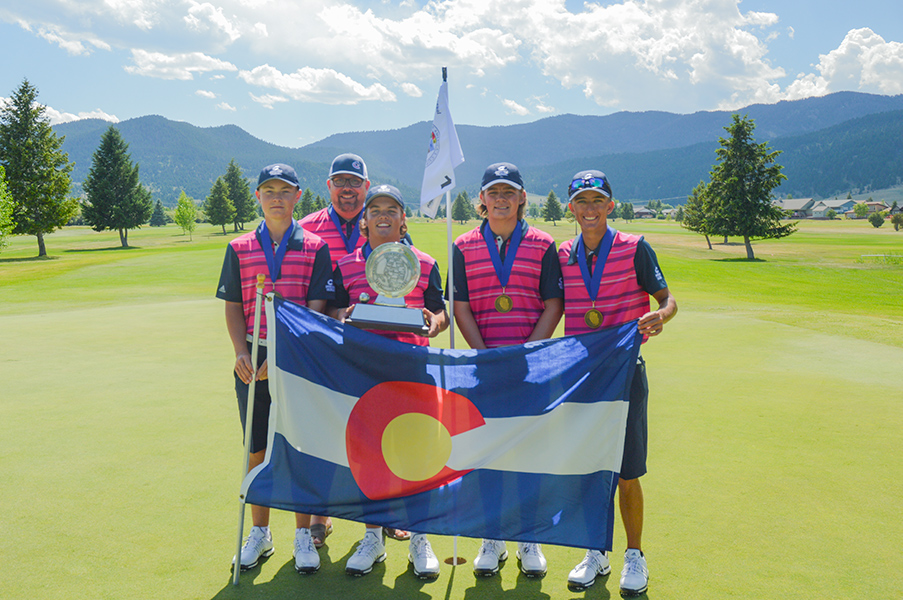 Team Colorado won the 46th Annual Junior America's Cup being held at Fairmont Hot Springs Resort Golf Course, hosted by the Montana State Golf Association. Colorado, represented by Dillon Stewart, Cal McCoy, Davis Bryant and Walker Franklin, shot a final round team score of 7-under par 209 to finish the Championship at 26-under par overall as a team (622).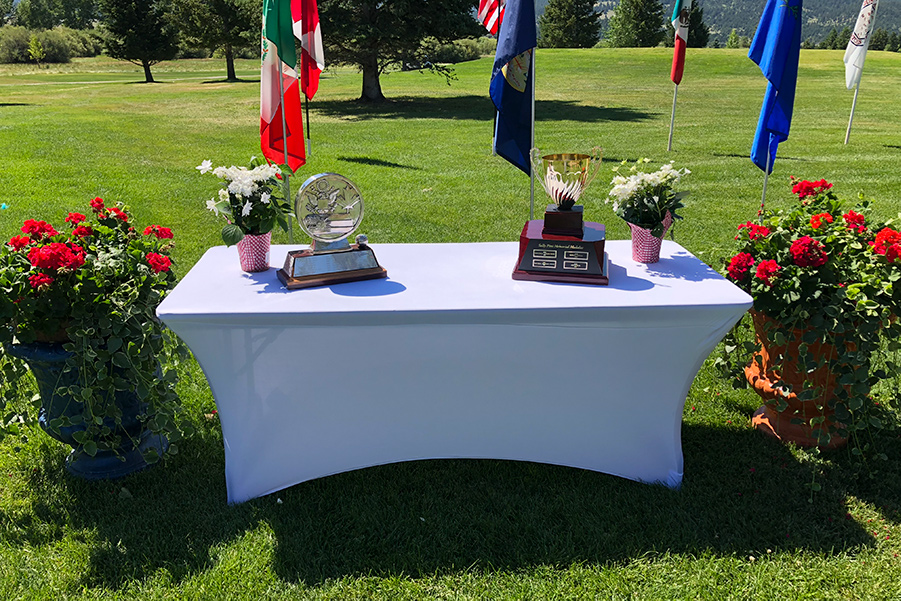 Through two rounds of play at the Fairmont Hot Spring Golf Course team Mexico 1 maintains a two stroke lead heading into the final round of competition on Thursday. Alejandro Madariaga continued his solid play for Mexico in round 2, firing a seven-under-par (65) in round two to go with his 68 from round one.