HOSTED BY NORTHERN NEVADA JUNIOR GOLF ASSOCIATION, JULY 26-30, 2020 | GENOA, NEVADA
OUR HISTORY
In 1959 there was an amateur biannual event between amateur teams from the three countries, which was disbanded in the mid 60's, that did not involve juniors and the JAC had not been organized. The original JAC started as matches between the Mexican, Alberta and the Southern California Junior Golf Associations with each association hosting every 3 years.
RECENT NEWS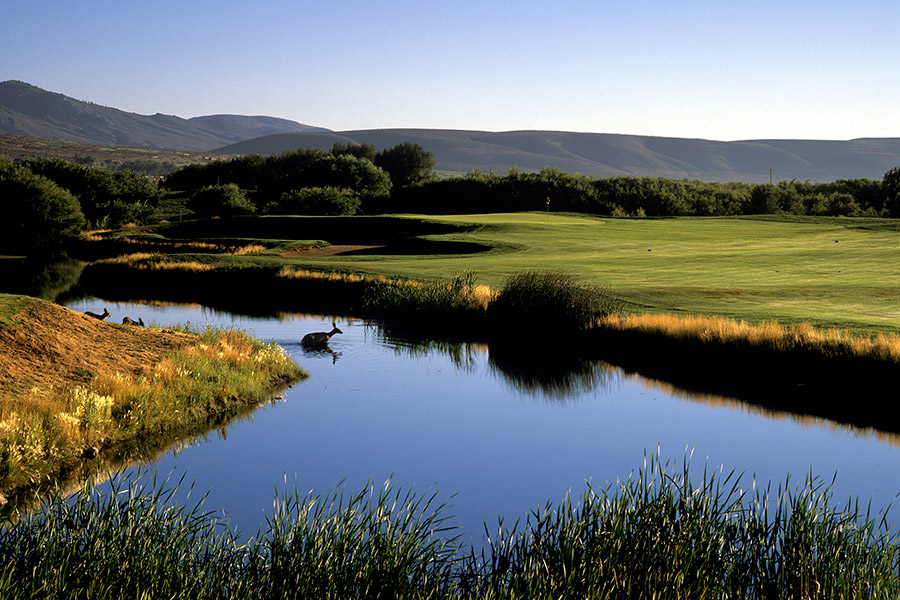 The Northern Nevada Junior Golf Association and the Junior America's Cup Executive committee announced that Genoa Lakes Golf Club – Lakes Course, in Genoa, Nevada, will be the host venue for the 2020 Junior America's Cup.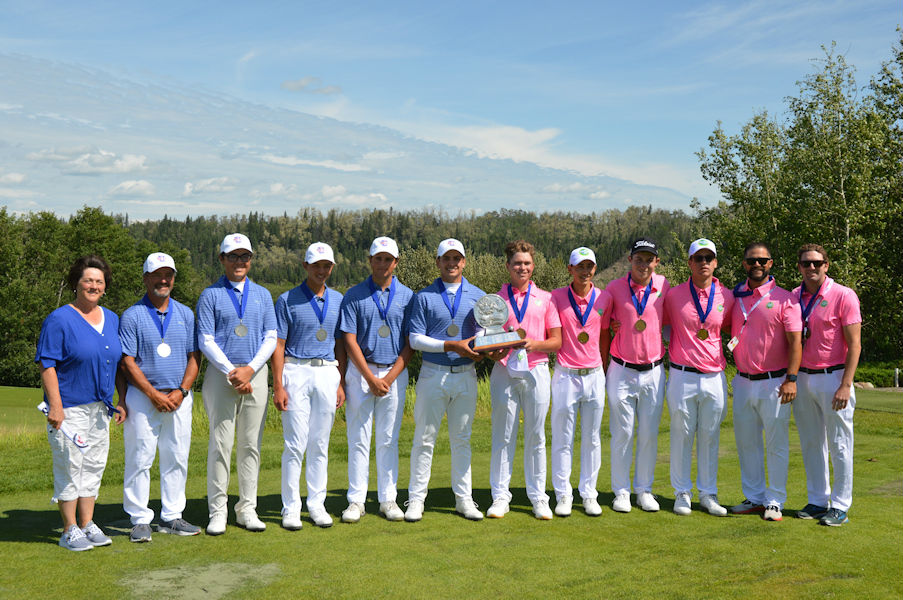 For the first time in over 20 years the Junior America's Cup has named two teams as Co-Champions of the event with the teams representing Utah and San Diego matching first place scores of 4-over-par at the end of the 54-hole competition. Heavy wind and cooler temperatures were part of the story during Thursday's final round with gusts of up to 25 miles per hour pounding the Blackhawk golf course in southwest Edmonton over the course of the day.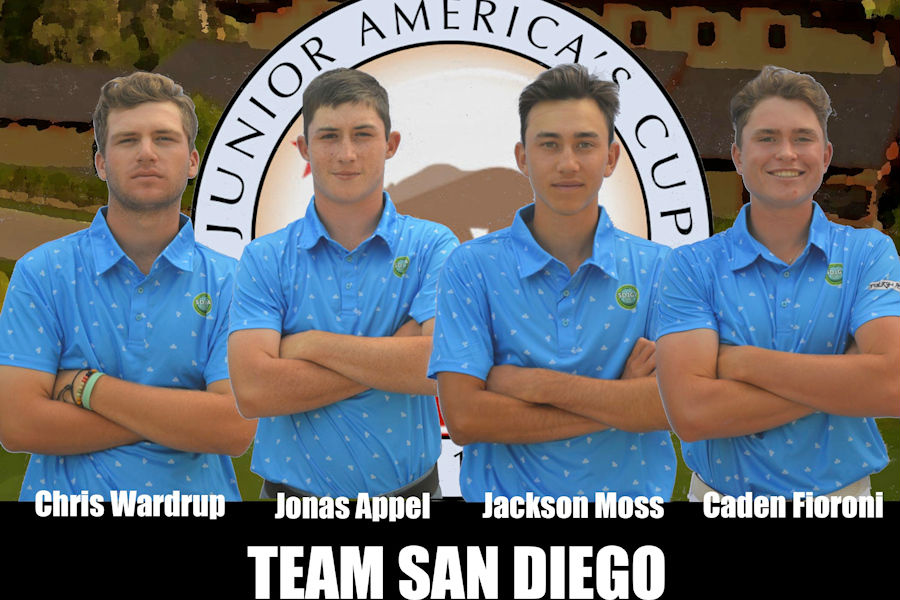 The second round of the 47th Annual Junior America's Cup, hosted by the Canadian Junior Golf Association and Blackhawk Golf Club, is in the books as San Diego built on their 1st round lead during a cloudy and breezy day, shooting a 2-under par team total of 211, for a two day total of 416. Tied for 2nd place is Southern California and Oregon.